NDSSA Junior Match Support Policy
One of the major objectives of the North Dakota Shooting Sports Association is to promote and foster junior shooting programs and junior shooters across the state. Many of our junior shooters excel and reach the next level to compete nationally in their discipline. This policy outlines NDSSA financial support of North Dakota resident juniors attending National Championship Matches.
Eligibility
Shooters are considered juniors until Dec. 31of the year they turn 20 years old.

Juniors must be residents of North Dakota as defined by NDSSA bylaws
Use of Funding
These funds are to be used for match entry fees and travel expenses
Level of Funding
This program will be reviewed annually at the NDSSA Annual Meetings

The NDSSA board will make a determination of the total amount of funding available for the upcoming year on an annual basis.

The level of funding per match will be determined by the board and a recommendation put forth, and approved by vote each year at the NDSSA Annual Membership meeting.

Juniors are eligible to receive funding to one event per year.
Funded Championships
Junior attendance at the following National Championship Matches will be funded at a level determined annually.
The matches below are eligible for funding by NDSSA
USA Shooting National Junior Olympic Rifle and Pistol Championships. (Invitation only match)

USA Shooting Rifle and Pistol National Championships

NRA National (Pistol, High Power Rifle, Smallbore Rifle) Championships
The NDSSA reserves the right to review, on an individual basis, funding requests for other matches.
Funding Distribution
Juniors, their parents, or coaches must inform the NDSSA board of an invitation to, or intent to attend, one of the above funded National Championships.

Upon approval, the NDSSA treasurer will send payment to the parent of the qualifying junior in a timely manner before the travel date to the match.

Recipients of funding will agree to refund NDSSA in full in the event that match attendance was cancelled.
Funding by NDSSA for 2022 was set at $250 per junior. With limit of 1 event in 2022. Maximum funds available is $5,000 (limited to 20 juniors)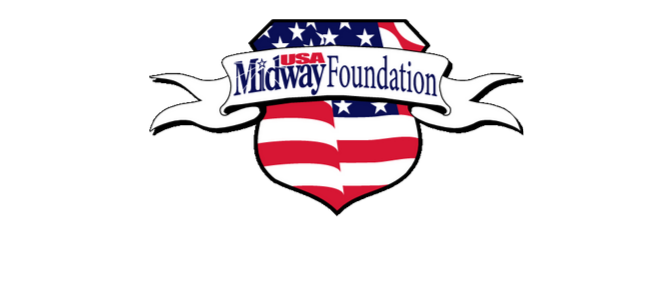 The MidwayUSA Foundation is helping us support North Dakota Shooting Sports Association and our Junior Programs.
Visit our Midway USA Foundation North Dakota Shooting Sports Association Endowment Page and DONATE NOW TO SUPPORT THIS ENDOWMENT